My Service Ratings
07/01/2021 - Rob & Bonnie Scheel
Stephanie Casper provided extensive information and sales support. She has a clear idea of what potential clients are seeking, and is able to match clients and sellers for best fit and closing the sale.Excellent real-estate agent!!!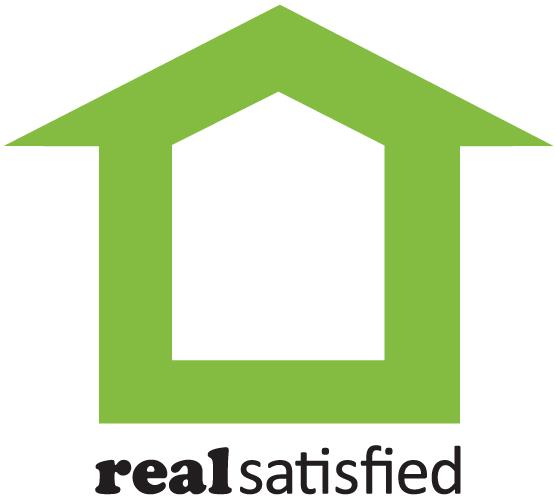 ---
My Service Ratings
04/29/2021 - Greg Hood
We were very happy with Stephanie's service. We were looking at buying land and building as well as buying a resale. Stephanie educated us on a number of things we unfamiliar with, such as different septic systems, radon abatement, etc.Stephanie quickly learned what we wanted (and what we didn't want). Each property we looked at got closer and closer to our perfect match.We would definitely recommend Stephanie Casper!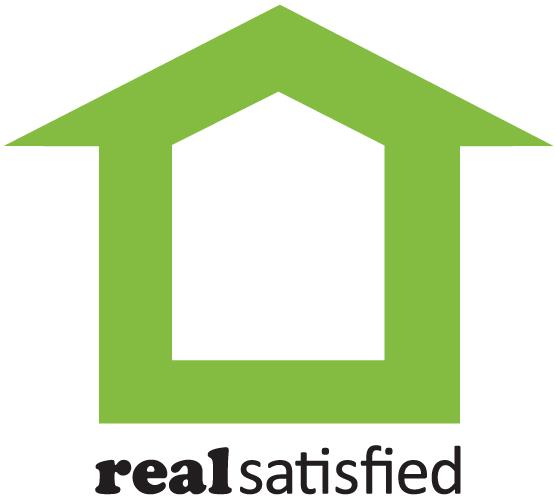 ---
My Service Ratings
04/01/2021 - Brianna Stetzer
Stephanie was such a patient realtor. Especially after changing my mind so many times. She was always very helpful and always timely with responses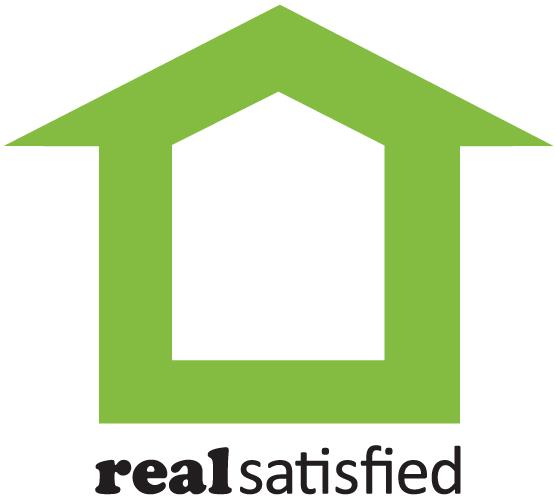 ---