My Service Ratings
01/12/2021 - Katie
Stephanie sells one house per year with for us and she has gone above and beyond to learn the regulations and guidelines we need to follow when selling our homes. She is very prompt, helpful, and pays close attention to detail. We have been very please with her over the last 7 years!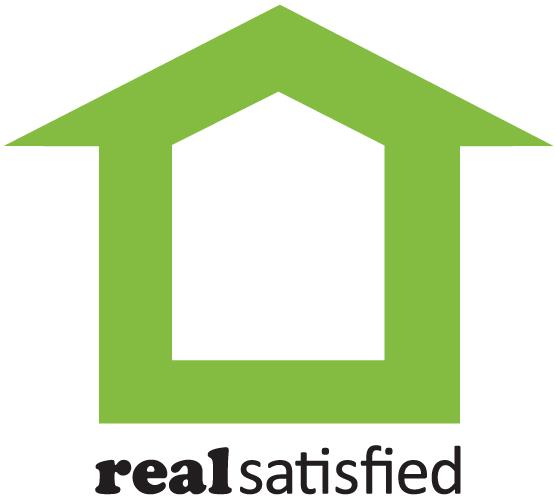 ---
My Service Ratings
01/11/2021 - Jesse Johnson Downing
Was a great experience working with Stephanie Casper!I feel she went above and beyond to make sure things went smooth during buying by home. Very knowledgeable and I'd highly recommend her to anyone looking at buying or selling a home!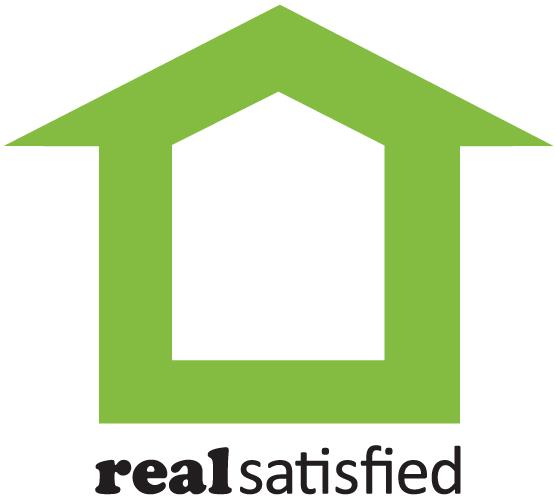 ---
My Service Ratings
01/11/2021 - Danielle Reed
Stephanie did a great job in getting this transaction closed for us. There was an issue with the property line causing what would have been a quick sale to turn into a much longer process. As the buyers, she kept us well informed, worked hard to make sure that we were satisfied with the outcome, and really helped to make sure that we were overall happy.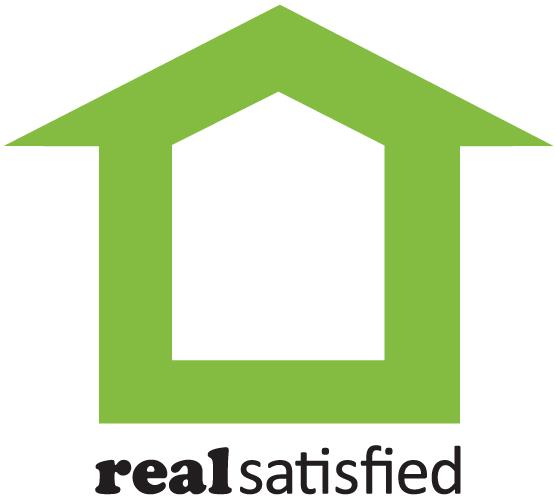 ---