My Service Ratings
07/01/2020 - Sue Kostroski New Richmond
We did not know any realtors in the area and chose Stephanie by other reviews online. We were not disappointed. Stephanie was wonderful to work with. She was very knowledgeable and helpful. She kept track of every detail. She was patient helpful and extremely professional. I would not hesitate to recommend her to others. Our search took a long time Stephanie was patient and attentive. She would send us information and check in periodically without being pushy. She was very helpful.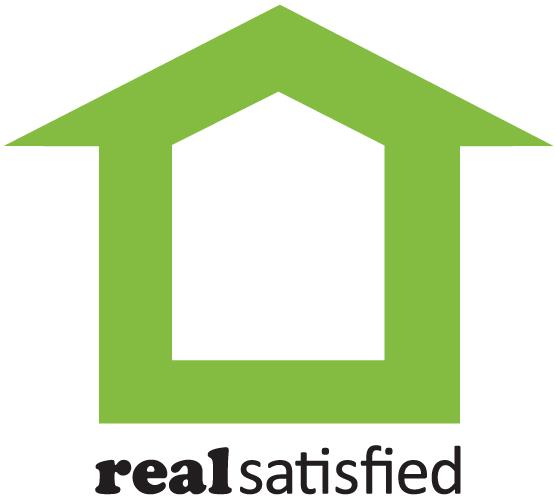 ---
My Service Ratings
12/12/2014 - Sheri Olson
Stephanie is very helpful in finding new ways to market our house and works incredibly hard to sell the house. She is always open to ideas and input from us and wants the entire experience to be good for all parties involved. She is very honest and upfront about the house, the market and our options.
---
My Service Ratings
12/11/2014 - olsonr_g
Stephanie is very honest and up front with her opinions and reviews of your property. She goes out of her way to try to help with anything she can to help sell your house. She found avenues to advertise our property that we never thought of using. SHe is very creative and keeps digging until she makes sure you are satisfied with what she is doing to try to sell your home.